communication through Fax has become a favorite thing of companies around the world as since the beginning of Fax, it is one of the most secure methods to send important Documents to someone far away from you, other then Fax, Mail is considered as secure but it can still be tampered with or get lost in the way; but that is not the case with Fax, it cannot be tampered with nor it can get lost. Here in this post, we are sharing you How to Get a Fax Number. Whether you require it to send Fax at the individual level, or for business, you can get your own Fax number.
How to Get a Local Fax Number
It is much easier to get a Fax number is you already own a telephone number in your home or office. To activate the local Fax number you just need to call your Telephone Service provider to request an additional Fax number.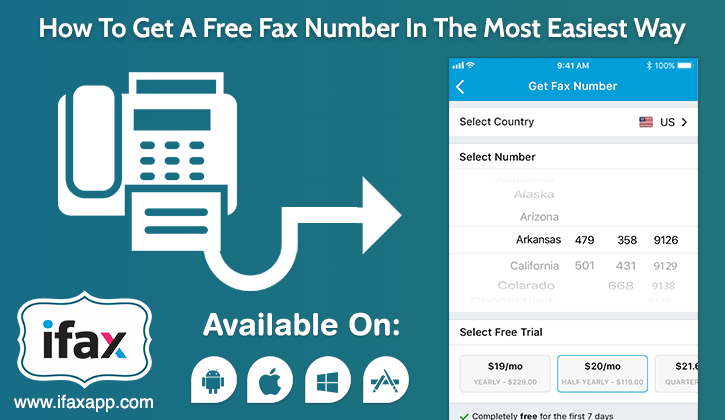 you will be charged extra few dollars for your new connection but after that, Fax line won't cost you much.
How To Get Toll Free Fax Number
Toll-free Fax numbers are helpful as they are cheap and reliable means of communication, they can be used frequently and won't cost much.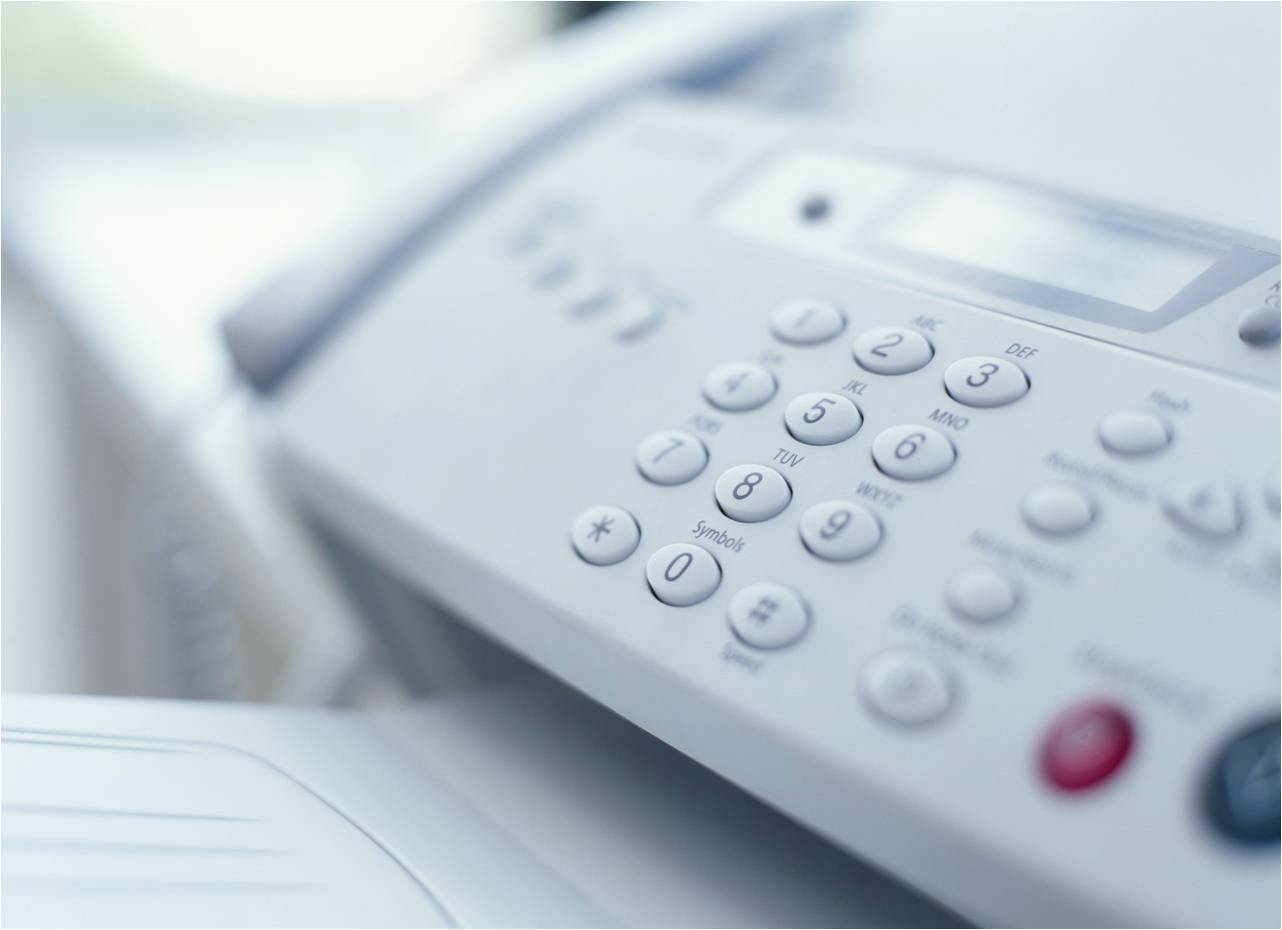 Fist method to get a toll free number is to call your telephone service provider to enable Fax number for you, and the second method is that you can use a toll-free forwarding number that directs fax to your local number.
How To Get An International Fax Number
For people who are in business and have to deal with international clients or MNCs, they have to frequently send Fax and Recieve one from their international clients. For that, one must get have and Internal Fax number, and to get that you can get a toll- free fax number as mentioned above.
Be careful while telling your clients your number, with proper country code, so that no problems will arise in future.
You can also get an online Fax number, which is mostly used nowadays as technology has advanced, and you can send Fax online. The telephone service providers allow their costumers to use their Fax numbers in the online Fax services too so that users can easily send online Fax.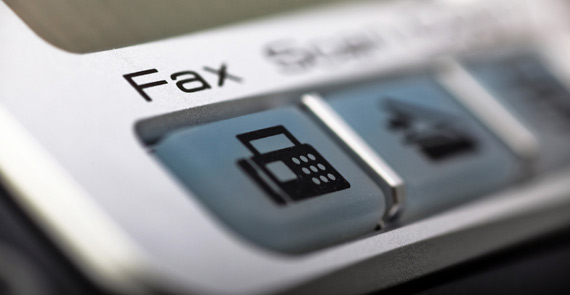 Conclusion – Best Way to Get A Fax Number
For sending a local Fax, using your current local landline number is the best option.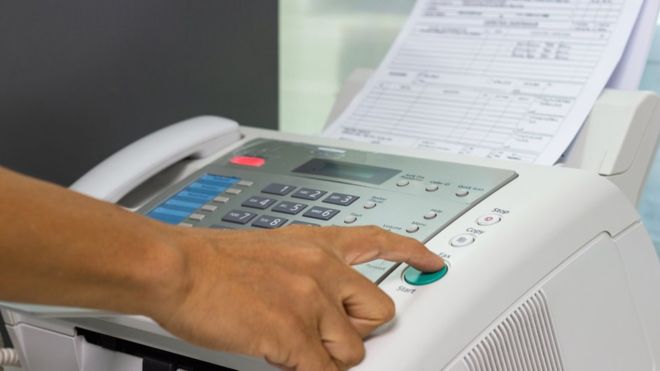 For those who run a business and need an international Fax number must get a dedicated toll-free Fax number from their telephone service provider. Online Fax Service is a cheaper and more affordable way to send a Fax in today's technology. But the traditional Fax machine is more secure.